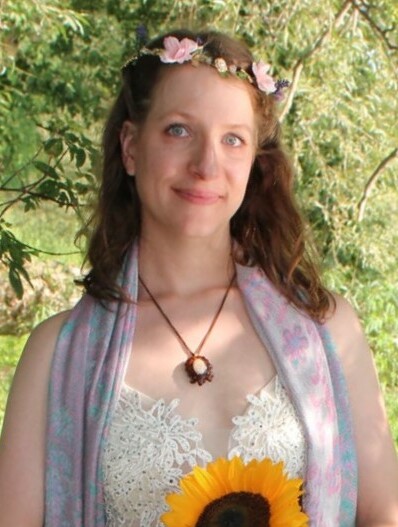 Nicole Joanna Maria Wydeven-Leslie
It is with great sadness that we mourn the loss of Nicole Joanna Maria Wydeven-Leslie. In her thirty third year, she earned her wings on Tuesday December 28th, 2021.
Survived by her adoring husband Daniel Leslie and their five fur babies. Loving daughter of Robert Wydeven, and Berny Hart (Steve). Cherished sister of Michael (Jamie), Corey, and Melissa. Daughter-in-law of Dawn Leslie (Scott), and brother-in-law Tyler Leslie (Justice).
Nicole will be missed by many grandparents, living and deceased; aunts, uncles, cousins, nieces, nephews, and friends.
Nicole lived for the outdoors, whether it was hiking, camping, sight-seeing, or rock picking. Nicole loved animals, plants, music, and photography; especially taking pictures of the many things she loved. She was a lover who loved endlessly, and a fighter whose strength was unbound.
Cremation has taken place and a private family gathering will be held.
In lieu of flowers and gifts, donations can be made to
the Move For Melanoma or Save Your Skin Foundation
in memory of Nicole.
813-800 Vista Park,
Penticton BC, V2A-0B2
"I am stardust gathered fleetingly into form.
I will be ungathered.
The stardust will go on to be other things someday
and I will be free."