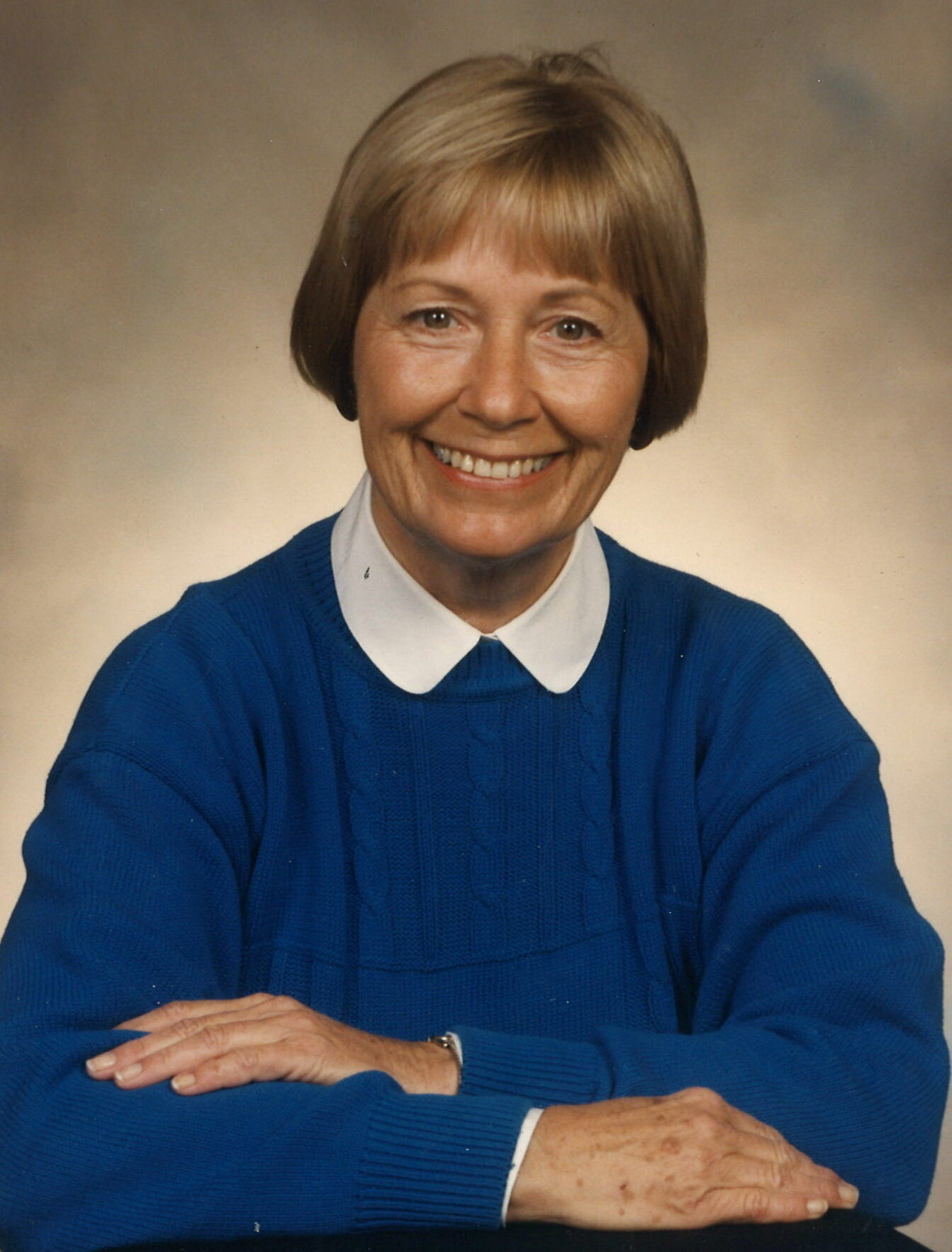 Joan Isabel Graham
Joan Graham, 88, passed away peacefully at Stratford General Hospital on January 4, 2022.
Daughter of Isabel Graham (1939) and William Henry Graham (1994) and Eileen Graham (2008). Sister of Mary Rose (Ben Wilson 2011), Tony (Sandra 2006), Jane (Len Allard), Bruce (Jane), Steve (Susan), and Ellen (David Alpaugh). Joan was very fond of her many nieces and nephews.
Joan enjoyed travelling, acting and reading and after retiring from her teaching career in Toronto, she moved to Stratford where she enjoyed theatre and the arts.
Her family wishes to thank the staff at Cedarcroft for Joan's excellent care over the past three years.
Memorial donations to a charity of choice would be appreciated.
A memorial service will occur at a later date.