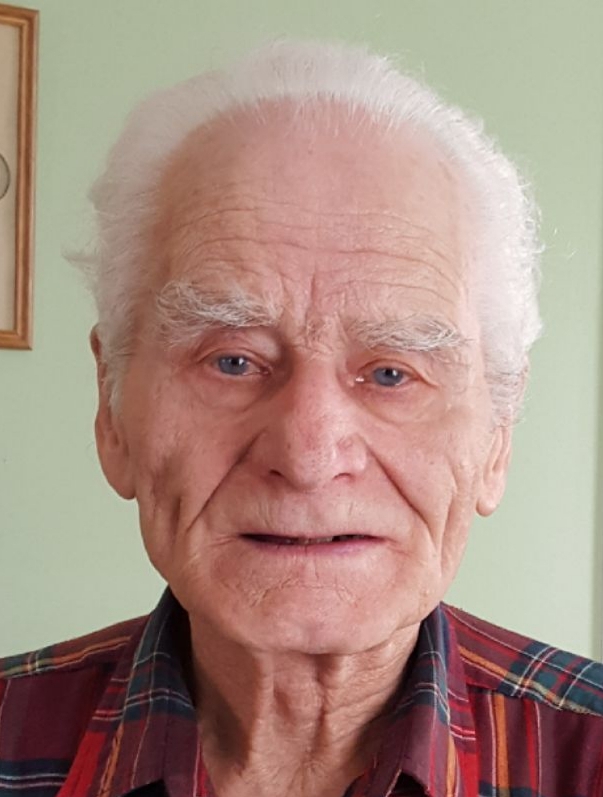 Friedrich Rudolf Buehrend
Friedrich Rudolf Buehrend passed away at Alexandra Marine & General Hospital in Goderich on April 30, 2022 at the age of 89.
The eldest son of the late Friedrich and Hedwig, he is survived by his sister Erika Rudel and predeceased by his brothers Ferdinand, Helmut and sister Irmgard, who passed away as a child.
Husband of Martha (nee Groeber) who predeceased him on Oct. 28, 2015. Father of Erika Dewar, Heidi Buehrend and Sabine Porter. Friedrich is survived by many grand-children and great- grandchildren.
He will be remembered for his love of gardening, hunting and travel.
His family wish to thank all who helped keep him in his beloved home for as long as possible and to those who cared for him during his last days of life.
A private family burial service will take place at St. Marys Cemetery.
Memorial donations may be made to the
Alzheimer Society of Perth County
1020 Ontario St #5, Stratford, ON N5A 6Z3