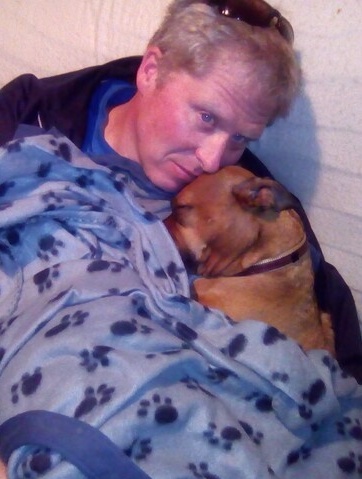 Aaron Michael Stewart
Aaron Michael Stewart, passed away suddenly at his home in St. Marys on May 4, 2022 at the age of 46.
Cherished son of Betty Anne Mustard (Dave Moloughney) and the late Peter Stewart and step-son of Martha Stewart. Loving partner of Teresa Morley. Brother of Jeff Stewart (Jane), Jeremy Stewart (Meghan), Joel Stewart (Mandie), and step-sibling of Trevor Mustard (Roisin), Stacie Mustard and Angela Broadley (Jim). Beloved uncle of Finn, Nolan, Amelia, Sophie, Evan, Chevy and Penny. He will also be remembered by extended family members, friends and his fur babies Grizzly and Lily.
Predeceased by his father Peter Stewart and step-father Rick Mustard. Aaron worked 26 years at Schaeffler Aerospace in Stratford. He will be remembered for his kind heart, infectious laugh and lighting up every room he walked into.
Cremation has taken place.
An Open House Celebration of Life will be held at River Valley Golf Course, 4725 Line 1, St. Marys on May 15, 2022 from 2 – 5 p.m. with words of remembrance at 3 p.m.
Memorial donations may be made to the

St. Marys Healthcare Foundation
P.O. Box 940 St. Marys, Ontario
ON N4X 1B6

or St. Marys or Community Living St. Marys and Area
PO Box 1618, St. Marys, Ontario
N4X 1B9