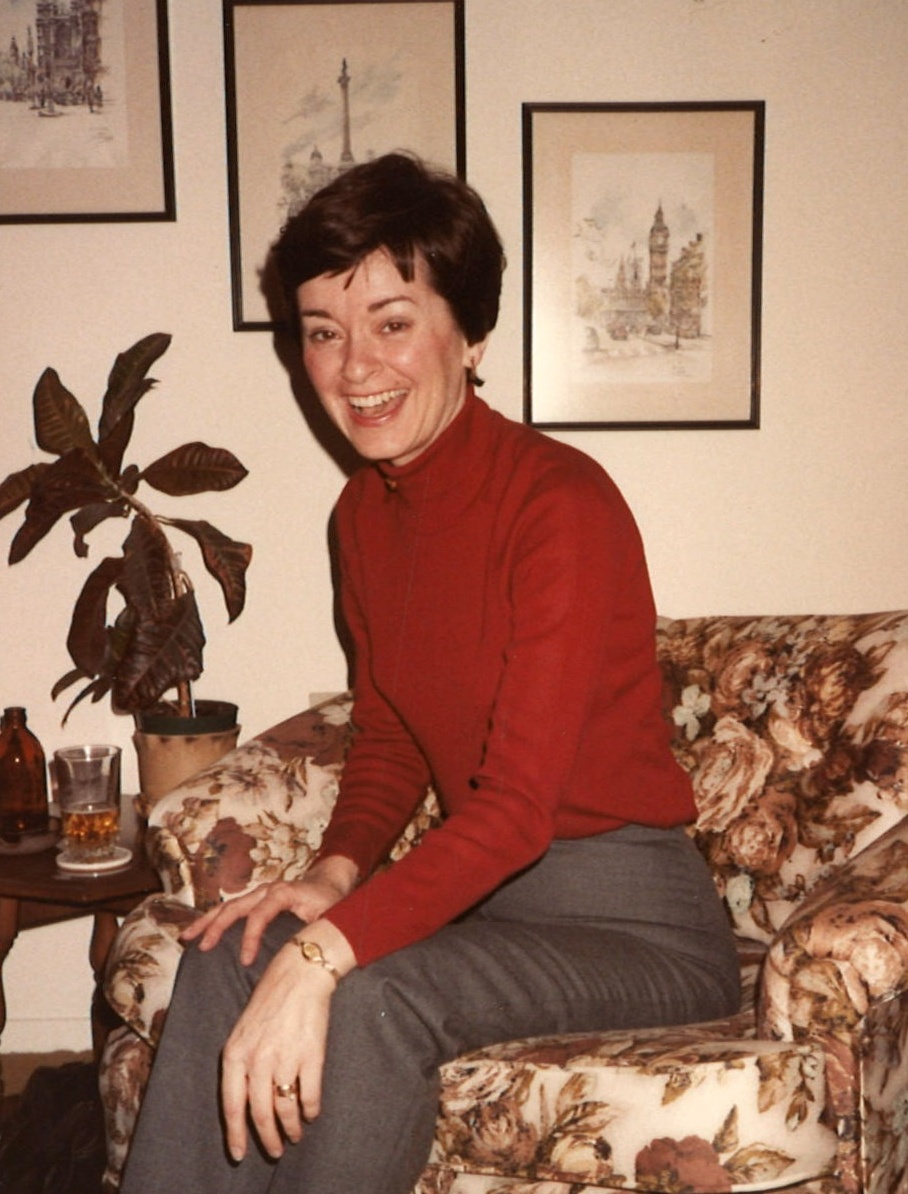 Joan Grenda
Barbara Joan Grenda (nee McQueen) passed away peacefully at Kingsway Lodge, St. Marys, on August 9, 2022. Joan was predeceased by her husband Ted Grenda (2018) following 50 years of marriage. Mother of Chris and his son Mason, and Tyler and his wife Tracy.
Joan is survived by her sister Carol Fletcher, sister-in-law Bev McQueen, and their families. She was predeceased by her parents Graham and Vera McQueen, her brother Robert McQueen, her brother-in-law Jack Fletcher, and her in-laws John and Helen Grenda, and Adele Grenda.
Joan was raised on a farm outside of Poplar Hill and spent her childhood helping in the barn and around the farm. Joan and Ted were married on July 15, 1967 and moved to St. Marys in 1973 where they raised their sons and were active in the community.
Joan was a dedicated primary grade teacher at the former St. Marys Central School. In the community, Joan enjoyed being a Kinette and served as President (1978-79), delivered Meals on Wheels, spent time tutoring, and golfing. In recent years, Joan enjoyed participating in many activities and programs at Kingsway Lodge.
An open house celebration of Joan's life will be held at the ST. MARYS GOLF & COUNTRY CLUB, 769 Queen St E, St. Marys in the Hideaway Room on Tuesday, August 16, 2022 from 5 – 7:30 pm.
If desired, memorial donations can be made to the St. Marys Healthcare Foundation (P.O. Box 940, St. Marys, On N4X 1B6) or to a charity of one's choice.