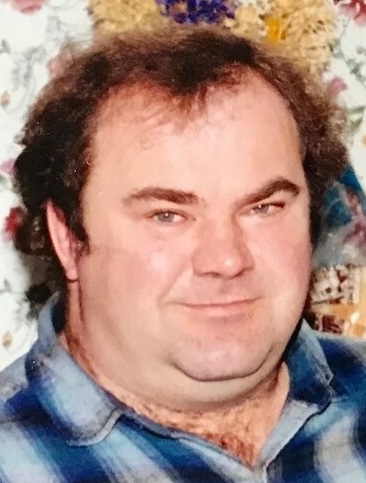 Kenneth Gordon Bragg
Kenneth Gordon Bragg was born to Carman and Clara Bragg of Blanchard Township on October 18, 1956. He was a lifelong resident of St. Marys and area. He attended St. Marys D.C.V.I. After which he worked at Campbell Soup until he had his first stroke 11 years ago. Ken went to the Stonetown Worship Centre. He died at Stratford General Hospital on December 23, 2022 after a massive stroke.
Ken is predeceased by his parents Carman and Clara, and sister-in-laws Pearl and Carolyn. Surviving are his brothers Allen, Rodney, James, Robert, and Anthony. Also are sisters-in-law Susan and Pauline. a niece and nephews, and great nieces and nephews.
Family and friends are invited to the Andrew L. Hodges Funeral Home, 47 Wellington St. S. St. Marys, for a shared service for Robert and Ken Bragg, on Thursday, Jan, 5, 2023 for visitation from 1 until the time of the Funeral Service at 2 pm. Rev. John Goodwin officiating. Reception to follow.
Donations can be made to the Heart & Stroke Foundation or the Stonetown Worship Centre.
Ken and Rob will be very much missed and mourned. Blessings to One and All.